Production and sale of paper packaging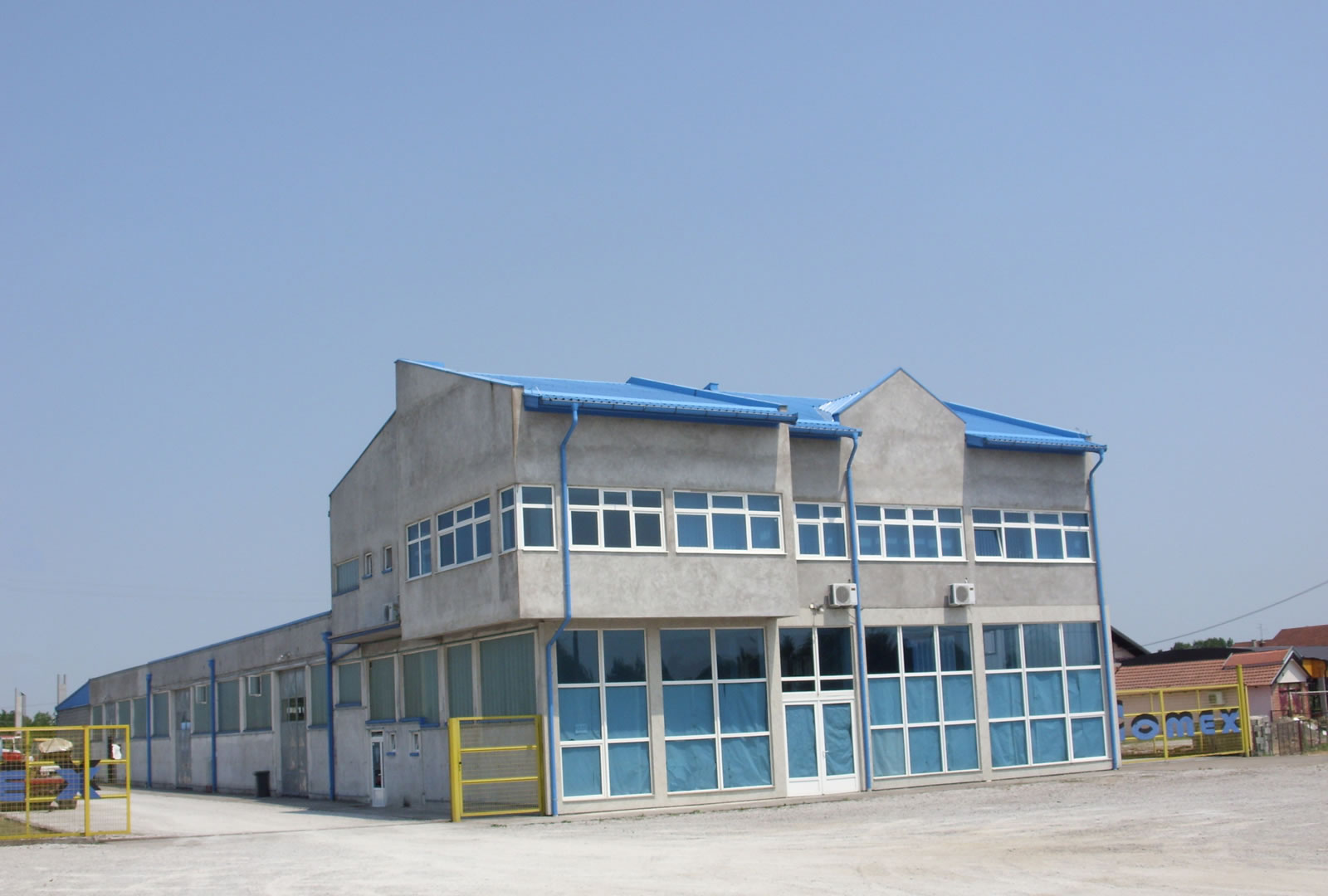 The company starts its business in the Brčko area, but with the growth of production it expands to the entire country. At the same time, production capacities are increasing, and an even larger market is being met.
Since 2007, the company has been perfecting and modernizing production, and fully automating the production process, as evidenced by the first certificates of quality and product standard, obtained in 2007.
The manufacturing process
The Comex pack company with its production program covers a wide range of different types of sacks and covers the needs of different industries – from food manufacturers to manufacturers of construction materials.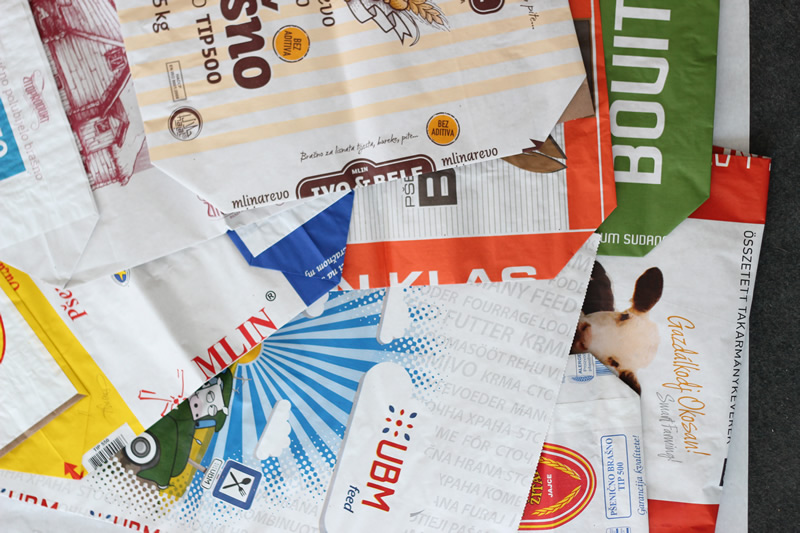 Application of our products
Mill products, sugar, spices, frozen products ...
Seed wheat and corn, sunflower, soybeans, legumes...
Concentrates, additional mixtures, premixes, bran, granulated food...
Cement, mortar, construction adhesives, styrofoam adhesives, facade adhesives, smoothing compounds, gypsum, lime ...
Alumina, hydrates, zeolite, micronized limestone, fodder chalk...
Paper sacks for garbage, collective packaging, coal, abrasives ...